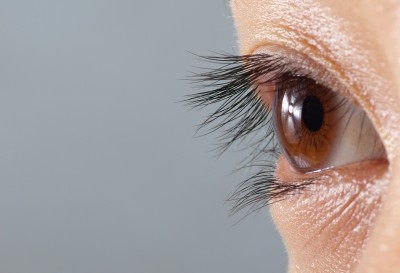 An open event is being held at the Nuffield Health Bournemouth Hospital next week to promote the use of laser eye treatment.
The seminar entitled Life without glasses: Laser in cataract and corneal surgery is being hosted and presented by one of Dorset's leading ophthalmologists Mr. James Kersey.
The focus of the event will cover 3 areas related to cataract removal. These include new techniques in cataract surgery; risks of cataract removal and correcting short and long-sightedness.
Speaking with reporters, James Kersey said: "Technology to treat eye conditions has come along in leaps and bounds."
He added: "As the options for treatment have increased so have people's expectations of what can be achieved. It is important that we take the time to explore our options, tailoring the treatments to the patient's needs to improve their clarity of vision and hopefully become as independent from glasses as possible."
Cataract removal has a long history. Surgeons did use techniques during the 19th century to remove the thin film that covers the eye. However the surgery was not always successful. It also often left people in pain.
But the past 10 years has seen tremendous strides in laser technology which is not only quick and relatively painless, recovery is often swifter.
It is hoped the seminar next week will build on the knowledge and experience of laser eye techniques that can now be offered.