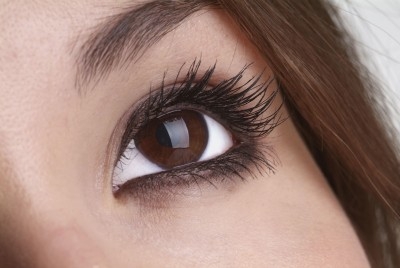 LASIK, or laser eye surgery, has been around for many years now. However, for most people it is still a novel idea, and like all novel ideas can create a sense of fear or trepidation.
So, how safe is LASIK surgery?According to researchers, laser eye treatment, in particular LASIK therapy, is completely safe. What's more, it is considered safe in the long term.
These comments come from Dr. Marc Werner, an ophthalmologist based in New York, who pointed out in a recent interview that LASIK treatment is approved by the US Food & Drugs Administration (FDA), and would have been banned if they considered it to be unsafe.
These comments are also backed up by a study in Spain which followed up with 70 patients in 2008 who had LASIK surgery 10 years previously. The researchers concluded that the treatment showed no adverse effects.
Moreover, the scientists said that the patients possessed healthy corneas and, more importantly, their vision was just as accurate as the day they were treated.
According to Dr. Werner, people who had LASIK treatment 18 or 19 years ago when the first patients were treated by the procedure are as happy now with their vision as they were then.
Dr. Werner also said since that time, technology has improved further, and is producing even better results.
LASIK is an acronym for laser-assisted in situ keratomileusis whereby the patient's cornea is re-shaped.
While most people can benefit from LASIK treatment, it isn't for everyone, especially people with particular medical conditions.
As well as the procedure itself being much improved, screening has also undergone changes to ensure that LASIK therapy is suitable.