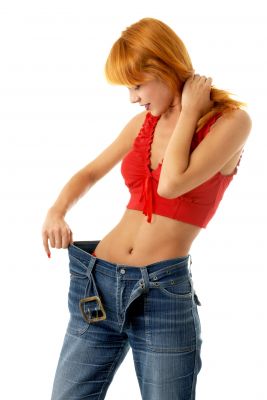 A diet can be a hard thing to stick to and with constant fatty, sugary distractions to keep you from your goals it could be helpful to have another force other than your willpower helping you keep on track.
With this is mind Self magazine have created a text-messaging programme, which sends you five to seven diet related message a day, whether recommending a healthier breakfast or spurring you on to daily exercise, the programme is an extra voice to help counterbalance your naughtier cravings.
The programme, called "The Self Diet Tapper", has proven itself during research to be an effective tool in aiding dieters in their quest for weight loss. "Research shows that dieters who received their weight loss plan via texts throughout the day lost five times as many pounds as those who didn't,"
The text messages are created to spur on rather than chastise the receiver, examples of which include:
"Eat! Fix your fave 350-cal breakfast. Hint: Sprinkle nuts on cereal or yogurt; healthy fat in nuts helps you feel full."
"Move! Set your sights on 45 min of cardio. Get inspired with our favourite workouts."
"Eat! A protein-packed lunch for 450 cal. Protein eaters burn more fat. Think poultry, fish, legumes or lowfat dairy."
"Drink! Back away from that brownie! Bust your 3 o'clock crave with a healthy snack, like 1/2 apple w/ PB and a tall glass of water."
Self have priced their service at $2.99 a month and text messaging charges apply.