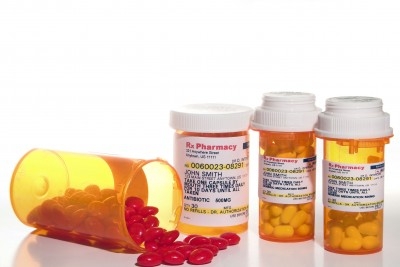 For those who are looking for that secret pill that will help them lose weight will have not one but two new drugs to choose from in the near future.
The US Food & Drug Administration has given the two pharmaceutical preparations the go-ahead. They are aimed at helping to reduce the obesity epidemic which is sweeping across the USA and the West.
The two medications are Belviq and Qsymia. The first of the two apparently acts as an appetite suppressor, and is considered to be similar to another product that was withdrawn in 1997 after worries over a potential link with heart failure. Belviq however is considered to be safer as the dosage is low.
Qsymia on the other hand is a combination of two other and older medications – topiramate, which is an anti-seizure drung and phentermine, a well-known stimulant. The product is thought to work in a similar fashion to Beliviq, but is also believed to be more powerful in its effects.
Speaking with reporters, Dr. Donna Ryan who is a lead researcher at the Pennington Biomedical Research Centre where trials took place said of Belviq: "Belviq was developed specifically to avoid the receptor on the heart valve which had been associated with heart damage, and there's no evidence in our research that heart valve problems will develop."
One of the problems in trying to lose weight which most, if not all obesity patients will be well aware of is that hormones are released that stimulate appetite. The aim of these particular drugs is to try and control this by suppressing the release of hormones.
However Dr. Ryan told reporters that the drugs are not magic bullet. Rather they just help patients eat less. She said: "Patients must intentionally go on a diet, try to reduce food intake and increase physical activity."