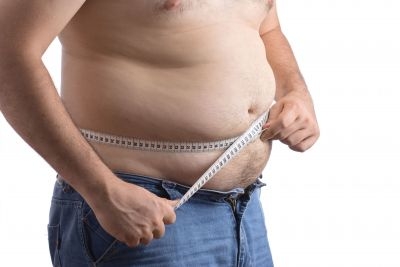 Creating new drugs to help people lose weight is now a massive business with many pharmaceutical companies trying to get a slice of the action.
The latest drug to be approved by the American Food & Drug Administration was made by Arena Pharmaceuticals, and is the first to be approved by the government agency for 10 years. Seemingly in the intervening years, the FDA has disallowed a number of drugs to be put on the market as it felt not enough stringent testing had been carried out.
Interestingly, Arena Pharmaceuticals saw its share price rocket on the New York Stock Exchange after the approval was announced. In fact apparently shares of most of the listed pharmaceutical companies surged.
The drug – Belviq was approved for use on obese or overweight adults who also present at least one medical condition.
FDA's drug centre director, Dr. Janet Woodcock told reporters: "The approval of this drug, used responsibly in combination with a healthy diet and lifestyle, provides a treatment option for Americans who are obese or are overweight and have at least one weight-related comorbid condition."
Obesity is a growing world wide problem, but the USA is seemingly the worst nation of all. In the UK, the problem is getting worse with medical practitioners recently deciding to re-classify obesity into three levels from the original 2.
While new drugs have not been created for sometime, whether this new approved drug will help is yet to be tested properly. However many experts still believe that the only real way to lose weight is to eat a proper diet and exercise regularly.