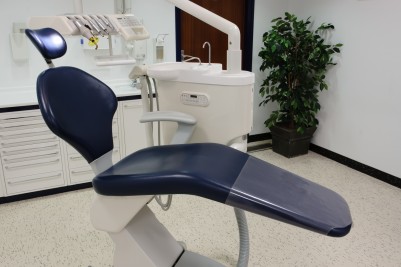 Interestingly, cosmetic surgeons have noted that the winter months appear to create an increased demand for laser treatments.
Speaking with reporters, Dr. Lyle Weeks a prominent US plastic surgeon said: "It's very important to avoid the sun as much as possible and it's a lot easier to do that in the winter time than it is in the middle of the summer."
As such, patients wanting work done feel laser treatments are more appropriate for their needs.
But it isn't just a decision by patients that is fuelling this demand. It seems new technologies also work better during the winter season rather than during the warmer months of the year. Referring to 2 new lasers used at her own clinic, Alice King a cosmetic surgery technician said: "Doing this type of fractional resurfacing improves skin texture, skin colour, pore size, acne scarring, any kind of scarring issues that we may have."
Fractional resurfacing apparently is used to treat skin discoloration and wrinkles.
Alice added: "The beauty of this compared to some of the elderly technology were they removed entire surfaces of the skin, the recovery is much faster and easier.
We can even treat other body parts so this is a great anti-aging treatment for sun damage on the backs of the hand, the neck, the décolletage."
Dr. Weekes also said that patients need a couple of treatments, although they are not cheap and cost around £1500 for 2 treatments. He added: "The results occur over time and you really won't get the final result even from a single treatment for as long as six months."