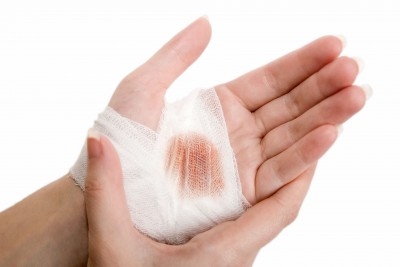 Anyone who has been a victim of a personal injury should consult with a solicitor regarding their situation. Most people who sustain a personal injury are entitled to compensation from the other party who caused the accident. Your solicitor will advise you on your specific case and provide advice. Go to http://www.expresssolicitors.co.uk/ for more information on how to get in contact with a good solicitor. There are three different manners in which your claim may be handled by the courts.
Some personal injury claims can be treated using the procedure for small claims. Generally, the judge will use an interventionist approach. This means the court will make an attempt to intervene in the hopes that the two parties will come to an agreement. Generally having a lawyer with you in court is discouraged. This is mainly due to the fact that the winning party will not be able to recoup this expense from the other party. However, having one advise you outside of court is a good idea.
Other cases may follow what is known as a fast track. This course of action is designed to make the process in court speedier. The process initiates with directions which summarize the case. There can be no more than 30 weeks between the issuance of these directions and the trial. To keep matters moving along quickly only one expert is usually allowed, and this evidence is given in writing rather than in person.
Your solicitor may advise you to take the multi track for a serious injury claim. With this procedure, there is no set of pre-trial directives. The judge is free to use a number of different approaches. However, the judge will identify the issues early on and try to encourage the parties into reaching a settlement. Time limits are also enforced to prevent the matter from being acted out over a long time. The judge will set forth an approximate date for the trial.