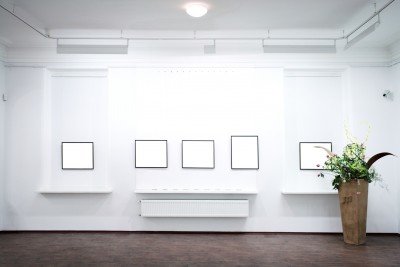 In general, patients visiting their dentists will assume that the surgery is clean as well as efficient. However there have been cases in the past where hygiene has not been top of the priority list by those working in a practice.
This fact was recently brought home when health officials made some startling suggestions regarding the keeping of reading material for patients or using items such as blutack on wall posters.
The officials suggested that the latter should not be used or magazines older than a week left around. They insist they are breeding grounds for bacteria. Many people disagree but dentists are complying, albeit reluctantly.
Another item that is often forgotten about is the computer keyboard. This is constantly being used by different personnel – receptionists, dentists and others. As such, they can become dirty and a mechanism to spread bacteria.
Cleaning keyboards however is not difficult. A quick wipe with an antibacterial swab or cloth is often all that's required. There are other methods but these can be messier.
For instance, spraying or rinsing using an antibacterial fluid is considered the better method as it removes 99.99% of infectious bugs.
Sterilisation is also useful, but this is not always cost effective. Often the simpler methods are just as good if not better. They are also a lot cheaper.
Ensuring a dental practice is clean and hygienic is vital, but like an oral health regime it does require all involved in the running of the surgery to know what they have to do day in, day out.
In short, a dental hygiene regime for the dental surgery is just as important.