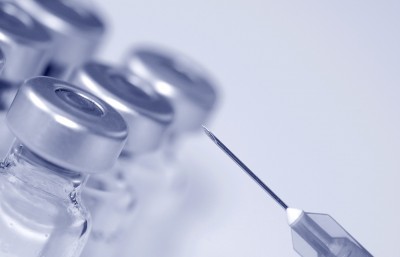 After campaigning hard for a long time, health unions have managed to secure a change in European law.
For the first time there is now a new directive along with regulations to ensure patients are not harmed by needle sticks and other sharps implements. This will of course apply to dentists as well as medical staff.
Although the EU issued the directive in 2010 it only comes into force next month on the 11th May, presumably to allow dentists and others to get ready for the change.
The UK Health & Safety Executive (HSE) has previously said that there was sufficient legislation in place to protect patients. However the EU Directive beefs this up, and improves the management of risk control.
Although both the medical and dental professions use syringes as part of their treatment, the implements used are apparently different. Those used by dentists are re-usable which, if blunt can cause a problem for the patient.
Other dental implements while similar to those used by medics may also pose a risk to patients unless extra care is taken.
A spokesperson for the HSE told reporters: "If a risk assessment reveals a risk of injury, the worker's exposure must be eliminated."
With claims against dentists on the increase, this new Directive will also help protect potentially vulnerable professionals.