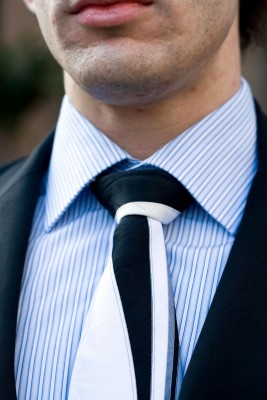 The last few years have seen constant attacks on the NHS by people outside the profession; in particular by government ministers.
Although the recent Francis Report highlighted terrible failings at the Mid Staffordshire Hospital, dentistry has not been all as it should either it seems.
However medical and dental professionals believe that the buck should really stop with successive governments who became obsessed with targets, which in the end have put patients at risk.
This is certainly the view of one Yorkshire-based dentist who told the Daily Telegraph that they know some dentists who are being told by the NHS, their funding will be reduced because they are doing a great job and spending time with patients.
Dr. Kilcoyne who as well as running a practice also teaches at Leeds University believes that the problem stems from government telling both dentists and GPs not to spend too long on treating or seeing patients.
The NHS is currently undergoing one of the biggest top-down reorganisations in its history since its creation in 1948.
What's more private health companies, and that will probably include private dental clinics are now allowed to bid to run NHS services. This is likely to put greater pressure on NHS dentists.
As such, dentists like Dr. Kilcoyne believe that NHS dentistry is fast becoming a car crash waiting to happen.
This, however, is disputed by Barry Cockcroft, Chief Dental Officer for England. He told reporters: "There is no credible evidence to support the suggestion that there is a 'growing disaster' in NHS dentistry."
He added that dentists should be proud of the great strides the profession has made in the last 30 years in helping improve people's health, particularly oral health.
It's too early to tell who will be right, but the debate is likely to continue.