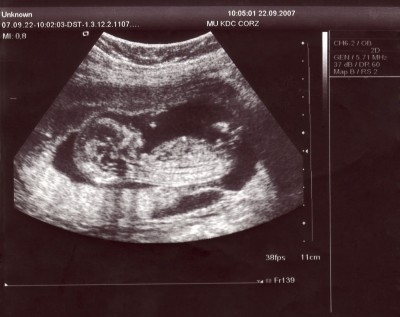 The Israel Health Ministry recently released figures that show the number of legal abortions over the last few years has dropped by 19%.
Since the formation of the Middle Eastern state in 1948, the number of abortions has steadily increased with around 40,000 foetuses being aborted every year. Access to abortion in Israel is a lot easier than in many countries. However some commentators consider it to have become a method of birth control.
Two anti abortion (pro-life) groups have been working in Israel to try and reduce the numbers of women choosing to abort. One called Efrat generally works with Orthodox Jews, but has lately been trying to extend its operations to work with people across the country.
The other pro-life group – Be'ad Chaim – has a number of centres across Israel that caters for a broad cross section of Israeli society.
Unlike pro-life groups in say, the USA, both Efrat and Be'ad Chaim are not concerned with being opposed to abortion as an aim in itself. They are instead concerned with ensuring young women in particular are educated about how to handle an unplanned pregnancy.
Although both bodies are opposed to abortion, believing it to be wrong on religious ground they take a more compassionate and pragmatic approach to it. They feel that economic circumstances play a big part. As such, they believe financial support to pregnant women is a better solution to reducing abortion.