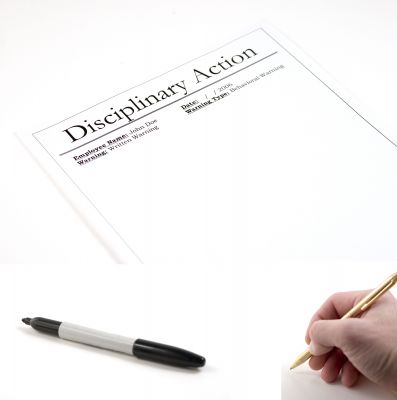 The Christmas festive period is fast approaching which means that parties in dental practices as well as other places of work will take place.
While it is good to let your hair down, legal experts are recommending that the owners of dental practices should start thinking a little more seriously about the potential implications of hosting a party.
The experts are not implying that employers are at risk of hosting a party on their premises. However they believe that it would be rather foolish not to have guidelines put in place to cover potential problems.
For example, making poor taste jokes, touching other people (especially those of the opposite sex) and other inappropriate behaviours would not be tolerated in normal times. However when alcohol is flowing and everyone is having a good time, this kind of behaviour is often thought appropriate – it's just part of the fun of the party.
In reality, this kind of behaviour is as inappropriate in a party situation as it is in normal working situations.
As such, dental owners and practice managers are being advised to draw up guidelines of appropriate behaviour which will apply during festive events as in normal daily duties.
Doing so not only protects the employees who may find themselves in unfortunate situations but also the employers. The buck stops with the latter whatever happens in the work place. But it seems that many employers don't realise that.
The main suggestion for inclusion in the policy statement is that all employees should be treated with respect and dignity at all times, notwithstanding a party or social event.
It is also advised that employees should be able to make a complaint of inappropriate behaviour, harassment or discrimination to the manager or owner without fear.
Most dental practices are small organisations, but this should not mean that anything can go just because they are more of a 'family' than larger practices.
So, the moral of the story is that holding parties in workplaces including dental surgeries are great, but both management and employees should still be on their guard that nothing untoward happens.
The consequences can be costly in more ways than one.