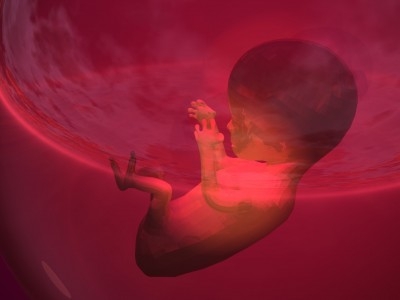 Despite the continual onslaught against abortion in the USA, a new clinic is opening its doors in the city of Wichita, Kansas.
It is the first of its kind in 4 years, and will is set to be perceived by pro-abortion campaigners as a great victory.
The previous clinic was closed when the original provider, George Tiller was killed by an anti-abortion campaigner. The new clinic is now owned by the Trust Women Foundation (TWF).
The TWF is a not-for-profit organisation founded by a former employee of George Tiller. Raising $700,000, the charity bought the building from Mr Tiller's wife.
Julie Burkhart, who heads the TWF, has vowed to get the clinic operational as quickly as possible with the help of 3 doctors and fellow workers, despite the fact that anti-abortionists are planning to force its closure.
George Tiller was killed in 2009 while visiting his local church in Wichita. Scott Roeder, who gunned down the physician, is currently serving a life sentence for his murder.
Local city officials are now aware of the potential problems that the new clinic could create. They have, however, blocked any moves made so far by anti-abortion campaigners. The campaigners tried to get the local council to rezone the building, but this plan failed.
Given that there are some people who are fervently opposed to abortion, the city council officials are mindful of this and are now prepared to protect the interests of the women who want to attend the clinic.