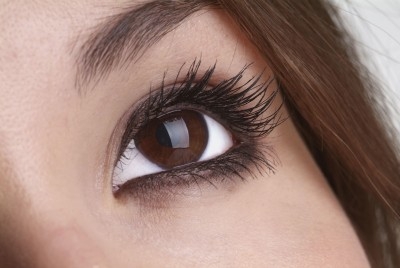 One of the major problems when getting old is the development of cataracts. At one time nothing could be done about this. However nowadays surgery including laser surgery is helping transform peoples' lives.
Along with new techniques, scientists are also developing many other ideas. One particular innovation is called Clearsight and is the result of looking into how cataracts are treated.
When a patient has eye treatment, damaged lenses are removed and replaced by a patient appropriate intra-ocular lens. However, while the treatment is relatively straightforward, there is a problem in ensuring measurements are correct, particularly inside the eye.
Until recently, measurements were based on complicated formulae utilising the patient's history and the experience of the eye surgeon.
But even this problem seems to be coming to an end. Clearsight is a measuring system or device created by a group of Ophthalmic scientists in Ireland. Using sophisticated hardware and dedicated software, accurate measurements can now be made of the patient's eyes, in particular inside the eye.
Speaking with reporters, Ronan Byrne of the National Digital Research Centre who is also the leading the commercialisation of the technology said: "The team has developed a sophisticated algorithm for number crunching the data and has combined this with a unique hardware design to produce a device that will be easy and quick to use."
He added: "There are around 18,000 cataract surgeons around the world and the device will be of interest to many of them. Those leading the Clearsight project have significant experience in the field of ophthalmic research and this has been brought to bear on the development of this device. Protecting the intellectual property involved is crucial."
The project has taken 2 years to come to fruition. Those involved hope it will be commercially available in the near future. They also believe that the 30% of cataract patients who still need glasses after surgery could be reduced to 10% by using Clearsight.