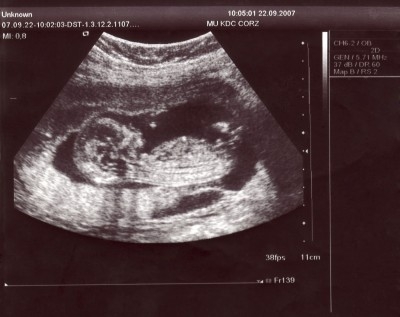 The New Zealand National Council of Women (NZNCW) is calling for a change in the law regarding abortion.
The organisation is asking to simplify and clarify the legal situation to ensure women have the right to choose whether or not to have a termination.
The National Council for Women is a not-for-profit organisation that lobbies on behalf of women and women's issues.
Like elsewhere in the West, the debate about abortion is still rife in New Zealand.
In the UK, this debate was more or less settled with the 1969 Abortion Act, originally put forward by the then Liberal MP, David Steel.
Yet, more than 40 years on, in other countries the abortion debate is still raging; most particularly in the USA where the issue often becomes violent.
However, such violent protests appear to be reaching the shores of the Antipodes, where in Melbourne, Australia recently there where clashes between pro-life and pro-abortion campaigners.
While in the USA it is the pro-life groups who are often accused of violent behaviour, according to reports by Canadian press, the latter accused the pro-abortion campaigners as 'acting like thugs'.
The demonstration by the pro-life groups was a remembrance march over the passing of the Abortion Law passed by the State of Victoria. This law removed all legal protections for fetuses until the moment of birth.
To pro-lifers, this is tantamount to state sanctioned killing. However, from the point of view of pro-abortion campaigners, the Victoria Abortion Law Reform Act enshrined women's right to choose.
As for New Zealand, it isn't known whether the Australian law, which was passed in 2008, has influenced the NZ National Council for Women's approach.