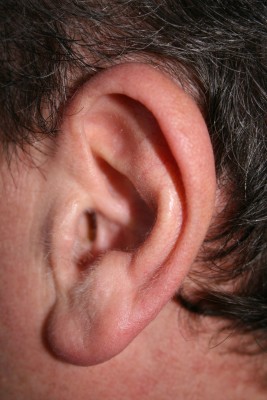 American researchers have found a link between common painkillers and hearing loss in men under 60. Over the counter painkillers such as aspirin, paracetamol and non-steroidal anti-inflammatory drugs e.g. Ibuprofen appears to double the risk of hearing loss.
This risk of hearing loss effectively doubles in men under 50 but drops once they reach their fifties. It continues to fall even further once they reach their sixties.
Interestingly enough there is no greater risk in men aged over 60. But they are likely to have a 16% chance of hearing loss compared to men of the same age who do not take painkillers.
Regular use is defined as taking painkillers a couple of times a week. The longer someone takes painkillers the greater the risk.
The study has been confined to men only but researchers believe that there may be a similar problem with women.
What researchers do say is that even though they have found a link between painkillers and hearing loss, this does not prove that they directly cause deafness.
Researchers from Vanderbilt University, Massachusetts Eye and Ear Infirmary Boston and Harvard University Brigham and Women's Hospital have published their findings in the American Journal of Medicine.