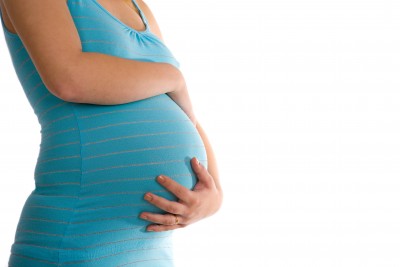 Pregnant women who suffer from epilepsy should be provided with specialist care according to new guidelines put forward by the Royal College of Obstetricians and Gynaecologists.
According to experts from the body, pregnant women with epilepsy should receive specialist care from a dedicated health team to reduce the risk of complications and prevent "unnecessary deaths". The guidelines also recommend that women with epilepsy seek advice about pregnancy and care during pregnancy before they plan to conceive.
Pregnancy can be particularly tough for women with epilepsy as a result of trying to manage seizures, avoiding certain medications and increased levels of fatigue.
The charity Epilepsy Action believes that the new guidelines will enable women with epilepsy to make "well-informed decisions."
Every year in the UK, around 2,500 babies are born to mothers with epilepsy. In most cases, the pregnancy and birth are uncomplicated. However, there are risks associated with certain medications used to control and prevent seizures and this can result in complications. There are particular concerns about a drug called sodium valproate.
The guidelines suggest that women seek advice from their GP before they plan to start trying for a baby. They also recommend the lowest possible safe dosage of medication during pregnancy and a higher intake of folic acid to reduce the risk of spina bifida. In the case of a high risk of seizures during birth, the RCOG suggests women be admitted to a consultant-led maternity unit so they can receive specialist care throughout. In addition, women should be supported after giving birth to reduce the risk of stress, anxiety and seizures.