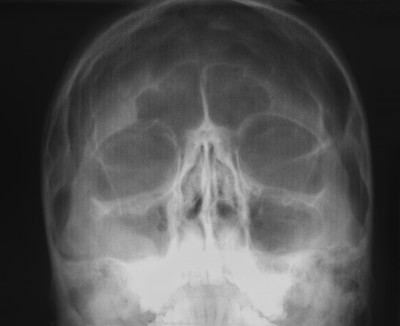 A traumatic brain injury completely changes your life, but it also has an impact on the people around you. If you've been involved in a serious accident and you have suffered a traumatic brain injury, you may be left feeling confused, worried and scared for the future. However, there are support groups as well as legal and medical experts who can help you to deal with emotional and practical concerns.
Traumatic brain injuries are injuries to the brain, which result from trauma to the head; the most common causes are motor vehicle accidents, falls and assault.
About getting legal representation
If you or a loved one has suffered a traumatic brain injury, you may be thinking about claiming compensation. If you are, speak to the highly trained advisers at Serious Injury Law. They are a personal injury law firm with more than two decades' of experience in handling serious injury claims, including traumatic brain injuries, spinal injuries, amputations, fatal accidents and severe injuries associated with medical negligence.
This firm is much more than just a compensation provider; they offer a comprehensive service which eliminates stress and hassle for individuals and their relatives. They also offer help with rehabilitation, occupational health and re-housing and do all they can to help rebuild lives after a serious incident.
The impact of a traumatic brain injury
A serious brain injury causes obvious health issues, but aside from dealing with the potential health complications of a head injury, patients are also forced to tackle practical concerns. Employment and financial troubles, worries about dependents and loved ones, sorting out care for the future, and emotional stress are just some of the issues that may need to be resolved. Traumatic brain injuries usually occur very suddenly and it can be very hard for individuals and their families to come to terms with the extent of the injuries, the impact they have on life now and in the future as well as changes to the family dynamic and the relationships between the individual affected and the people around them. One minute, you can be fine, the next your whole world has been turned upside down and this can be very frightening.
Additional help and information
There are various charities, which support people affected by traumatic brain injuries. This does not just mean the individuals suffering from injuries, but also the people around them. Headway is a charity, which provides practical help, advice and emotional support for people who have suffered a traumatic brain injury. The Brain and Spine Foundation also runs a helpline staffed by trained nurses to provide advice round the clock and they also offer a range of leaflets and booklets, which contain useful information about injuries and neurological conditions.