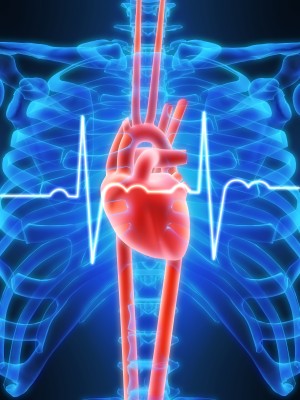 That's what one American citizen believes helped him lose weight.
It seems Harry Chapman woke up one morning feeling so disgusted with himself that he decided to lose weight. But he didn't do it by simply going on a diet. Instead he decided to get fit by going swimming.
Speaking with reporters he said: "I was completely out of place. I remember my first day. I looked like a beached whale. You show up, and you're big and fat and out of shape. I could swim to the end of the pool and had to rest awhile."
However, Harry wasn't about to give up so soon. He persevered, and worked out a proper plan, which included weighing himself and measuring his own body mass index. He recorded the information meticulously to ensure he remained on track.
The weight loss plan also included eating sensibly and getting his blood pressure and cholesterol measured every few months.
Harry now swims for his local swimming club. The co-owner, Jim Montgomery, himself a former Olympic Gold medallist said: "He's an incredible shining example. He was out of shape and extra determined. Once we got our initial three to four months, we could see the light at the end of the tunnel. You don't make changes unless you see something ahead."
All in all, Harry lost 100 pounds excess weight over a 2 year period. When asked what advice he would give, he said: "Whatever exercise regimen you choose, it's something that helps you be in better condition and build muscle."
He added: "All that is advantageous to a weight-loss program, but the battle is at the table. You cannot work out enough to overcome overeating."