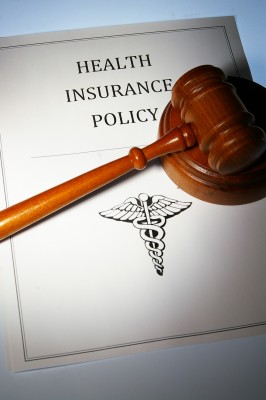 A trial against a cosmetic surgeon in Singapore was halted on the first day, after both parties involved came to an agreement.
The case arose after a teenage patient of the surgeon filed a complaint. However, rather than go through what was thought to be a 7 day trial, both the complainant and the plastic surgeon decided to agree a settlement out of court.
The patient, a 17-year-old girl, went to get treatment to remove a scar and alleged the plastic surgeon made inappropriate suggestions, causing her much distress. Apparently, the surgeon asked the young patient to remove part of her clothing, which the court was told was necessary as part of the procedure on her face.
The surgeon said that he asked the girl to remove certain underclothing in order to take pre operation photographs, as skin was to be removed from her thigh to be later applied to the face in transplant surgery.
Speaking with reporters, the girl's lawyer said: "Our client has accepted the apology and expression of regret by Dr Huang for his conduct towards her. Our client is happy with the outcome and feels totally vindicated."
For his part the surgeon said: "[He was] surprised and taken aback by the legal proceedings."
The doctor apologised when the girl's parents called him after the operation. He tried to explain the necessity of the pre operation photographs, but this didn't satisfy the parents who encouraged their daughter to sue for negligence and professional misconduct. The girl also alleges that she was only informed of the need to remove clothing prior to the photographs being taken.
The surgeon added: "I am not apologising for wrongdoing but for the distress of her experience. I believe in settlement if both parties can come to an agreement with mutually acceptable terms."
The out of court settlement is thought to be around Singapore $250,000.