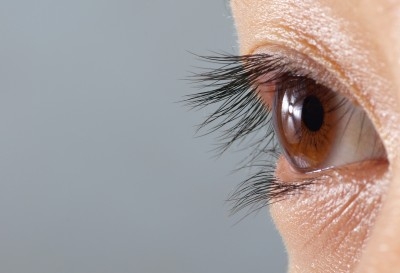 If you are one of the many people skipping an eye test, then you could be putting your health at risk. That's the conclusion of a recent report published in the US by the Centre for Disease Control and Prevention, (CDCP)
The organisation carried out a survey questioning a fairly large sample of 11,503 adults over 40 who were known to have slight eye problems. The CDCP found an alarming number of those surveyed – 39.8% – had not had an eye examination the previous year.
More alarming, over a third of respondents said they didn't feel it necessary to have a test, while a small number of people (4.5%) said they had trouble even getting an appointment.
While a similar survey has not been carried out in the UK, it is quite likely that similar results could be found, even though the cost of an eye test is relatively cheap in Britain.
The CDCP when analysing the data also found variations from State to State. In Massachusetts for instance, 21.6 percent of adults under the age of 65 said they did not feel the need for eye treatment while in Tennessee, the figure was much higher at 60.4%.
There are probably many reasons for US citizens avoiding caring for their eyesight. Some experts think the cost of health must be one factor, but even those who receive some sort of health benefit such as Medicare, the figures are high at 61% in Massachusetts and 25.4% in Florida.
The CDCP believes that these statistics should cause health professionals to sit up and take notice. Examining eyes can expose the development of a lot of physical diseases and many diseases such as Diabetes can cause eye problems later.
Further, in older people macular degeneration is now a growing problem.