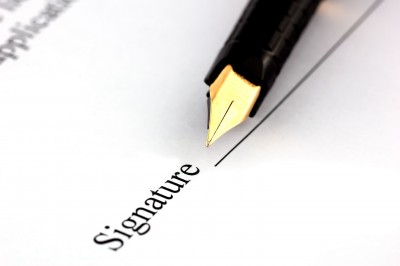 Along with the Obama reforms there have been moves in the US to put limits on money paid out in malpractice suits. However there is some opposition to this proposal in Albany, New York. In fact the suggested new arrangements have become a hot political potato.
Supporters of the changes have been criticised as being too close to hospitals and the medical profession, and so are selling out patients. One such critic, Stephen P. Younger, the president of the New York State Bar Association told reporters: "It's obvious to us that this was a deal."
He added: "The health care industry is being given a plum in exchange for standing up for the governor's program."
Part of the proposals put forward by supporters of changes to the rules include a provision for an overall spending cap which would provide New York State, savings of around $2.3 billion, (approximately £1.75 billion).
Without a doubt, the numbers of malpractice suits have rocketed in recent years, and medical authorities including medical insurance companies feel something has got to be done about it. However many patients' groups also believe that it will be patients who will suffer rather than the medical profession.
According to one reformer: "Medical malpractice reform is a major and fair way of getting costs out of the hospitals, and therefore allowing them to better cope with reduced revenue."
Others disagree. This is another issue that is likely to run and run.