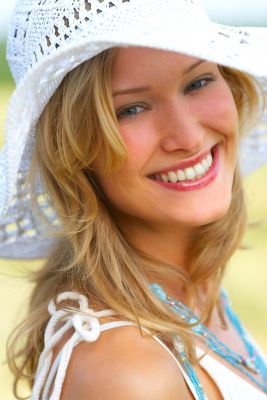 Delegates at a convention organised by the Institute of Medicine in the US, were told that for decades women have been at a disadvantage with medical insurance cover and what's more, families often suffered too.
However, it is hoped that recommendations put forward by scientific and medical experts will enable this to change, which means if these changes are enabled, women for the first time, will benefit from any breakdown in discriminatory regulations.
The experts, who published a document on behalf of the Institute, said that a whole range of medical practices should be covered. These include approved contraception, well-woman visits, breast feeding support, screening and counselling for a number of sexually associated disorders.  Insurance cover should also apply to screening and counselling for domestic violence, according to authors of the report.
The potential changes, which could affect millions of American women, are the direct result of the passing of the Affordable Care Act. This requires that all new health insurance plans taken out should cover a wide range of preventable disorders, something insurance companies would not tolerate at one time.
However, a number of opponents have already attacked the new Act saying that it should not include contraception. According to them this is a lifestyle choice and not a health issue. This last argument was rejected out of hand by the Institute of Medicine. The organisation points out that nearly all women between 15 and 44 have had some sexual encounter. Contraception isn't just about preventing pregnancy but preventing the passage of well known diseases.
Whether the Affordable Care Act will be opposed in the same way that Obama's other health insurance bills, remains to be seen.
Women, however, will no doubt welcome this major change that directly affects them.