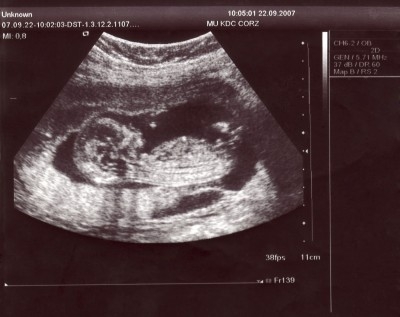 Questions about the reasons as to why women may choose to have abortions have been a huge point of discussion recently after decisions made by an aspiring model.
Budding glamour model Josie Cunningham publicly stated her plans to have a termination so that she could be a contestant on Channel 5's hit TV show, Big Brother.
As expected, this statement caused great consternation and widespread discussion not only over the model herself, but about the reasons why pregnant women may choose to have an abortion.
Josie Cunningham rose to fame last year when she underwent breast enlargement surgery at the expense of the NHS, costing nearly £5,000, in order to enhance her glamour modelling career.
However, after falling pregnant, her ambitions were temporarily put on hold.
Josie came to the decision that she would have an abortion in order to pursue her career.
However, during the 19th week of her pregnancy, she felt the kicks of her baby, which made her think twice about the decision she'd previously come to.
The mum-of-two told reporters that the moment she felt her baby kicking, it reminded her of what it feels like to be pregnant.
Josie was vilified in the press and by the population at large for her original decision.
Josie's situation has spurred controversial debates among the public, with many questioning which is more important, a family or a career?
This sort of question isn't new; and many hold the view that women should be able to make their own decisions about both their lives and their bodies.
On the other hand, there are many people who feel that abortion isn't the right option and that women who aren't ready for children should look into adoption instead.
The pro-life vs. pro-choice debate has always been a controversial topic, and Josie's story has sparked yet more disagreement with regards to the subject.