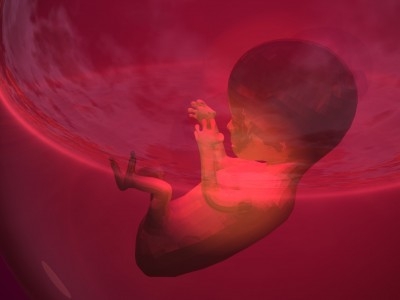 Iowan republican politicians have been accused of not taking certain outcomes into account in their relentless bid to ban abortion.
Health professionals say that pregnancy can have a number of different outcomes, none of which appear to have been considered. These include: natural miscarriage, threat to the life of the woman, foetal abnormalities and even the delivery process itself.
The new law it seems would ban a woman having a late abortion – after 20 weeks; health experts say this is very rare and is only considered if absolutely necessary. In Iowa in 2006, only 9 late abortions were actually carried out.
Opponents of this new law say that it is wrong for the Government to interfere in a woman's right to control her own health and well being simply because pro life people are against abortion. They also point out that when things go wrong in a pregnancy, the woman and her family are already in a highly charged emotional state. Consequently, draconian laws as those proposed by anti- abortionists are only going to fuel further anguish.
Meanwhile, the State of Dakota in the USA is bracing itself for a clash between pro and anti abortionists.
While Iowa is considering introducing a law to stop late abortions, the debate in the Dakotan legislature surrounds whether a foetus is in fact human life. But the bill goes further than that; its aim is define humanity at every stage of development.
Republican Robin Weisz, who is the chairman of the House Human Services Committee, believes this new law will have great ramifications. He told reporters: "It defines a human being as, basically, from conception on, as what we define in code as a human being, and because of that, then, it`s afforded the same protections that any other person is afforded in the State of North Dakota."
The bill has the support of Melissa Ohden who is an Iowan resident. She is travelling to the State Capitol to give evidence. She said: "This bill certainly is about protecting lives of the unborn and declaring that children are human beings from the point of conception."