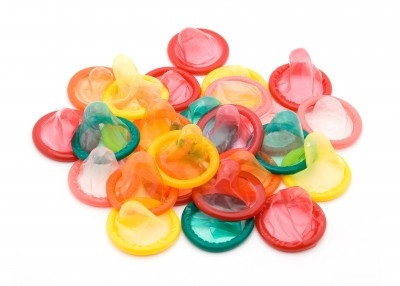 The UK government has recently announced an increase of over £2 billion in foreign aid, the majority of which will go towards women's health in developing countries, promoting contraception and safe abortions.
Nick Clegg, the deputy Prime Minister, emphasised the need to support women across the world who are faced with unwanted pregnancies. Statistics show that there are 75 million unwanted pregnancies every year and 22 million unsafe abortions, leading to the deaths of 70,000 women.
The plan is to make modern contraceptive methods, such as implants, available to more women, especially adolescents. Funding for projects like this will double between 2010 and 2015, providing an additional £2.1 billion to support women's health and projects targeting malaria.
The Department for International Development (DfID) says that they aim to allow 10 million more women each year "to choose whether, when and how many children to have", by providing funds to international organisations such as UN Population Fund (UNFPA) and Marie Stopes International.
The UK government has long supported a women's right to safe abortions and access to contraception, even in the face of opposition from their major allies, the US. George W Bush's government actually cut funding to aid organisations that promoted or provided abortions for women.
International development secretary, Andrew Mitchell said; "We will be relentless in driving down this terrible loss of life, basing our actions on evidence, reaching more people with the right interventions and by putting girls and women front and centre of our development work."
"Britain has a proud history of helping those in need. We are making our support go further by shifting the development agenda to one of accountability, impact and innovation – starting with malaria and maternal health," he added.