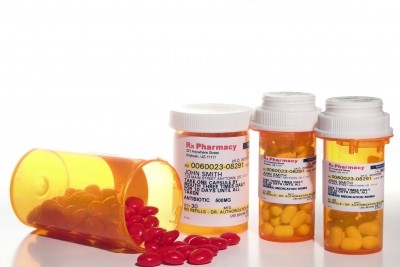 15 charities have expressed concerns at the future of approving cancer drugs in England.
In an open letter to Prime Minister David Cameron, representatives from numerous charities stated that it would now be difficult for many drugs to be approved for use in England. Changes will affect the Cancer Drugs Fund, which is a financial pot set aside specifically for cancer-fighting medicines. The fund is currently used to pay for drugs deemed too expensive for the NHS to fund.
Changes have been announced in light of a significant over-spend. In 2011, when the fund was first set up, the budget was £200 million, but spending has risen to around £340 million. As of July 2016, the annual budget will be capped at £340 million and NICE (National Institute for Health and Care Excellence) will give medicines rating before they are available on the open market. A well-known example of a drug provided by the fund is Kadcyla, a drug used to treat breast cancer. Treatment costs around £90,000 per patient and on average, it prolongs life expectancy by six months.
Under the new system, the NICE rating will be used to determine those drugs used across the NHS and those considered for funding via the Cancer Drugs Fund. Those that receive a 'yes' rating will be provided on the NHS, while those given a 'maybe' rating will be appraised for funding.
In the letter, representatives from 15 charities including Target Ovarian Cancer, Beating Bowel Cancer and Prostate Cancer UK, urge the Prime Minister to rethink the strategy and criticise NICE's rating system, saying it is out of date. They fear that the new method will cause innovative drugs that could potentially save and prolong thousands of lives to be rejected.
Baroness Delyth Morgan, chief executive of Breast Cancer Now, said that people are worried that patients with cancer are going to miss out on drugs that could have an incredibly positive impact on their condition because of an ineffective ratings system. No breast cancer drugs have been approved by NICE in the last seven years.
In response, Sir Andrew Dillon, chief executive of the organisation, said that the new system would ensure approval of cancer drugs faster than in any other European countries. Mr Dillon, said that he understood the concerns and also called for pharmaceutical companies to offer NICE the same flexible pricing as they have to NHS England in the past.