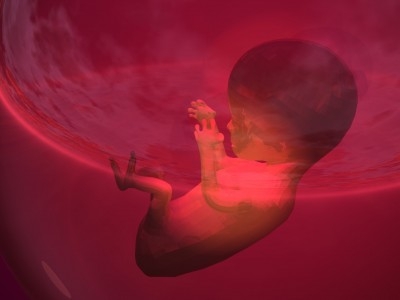 The European Court of Human Rights has ruled in favour of one of the three women who claimed that Irish abortion laws out their health at risk.
The woman, who was undergoing chemotherapy treatment for cancer when she fell pregnant unexpectedly, was forced to go to the UK for an abortion, as she was not allowed to have the procedure in Ireland. Abortion is illegal in Ireland but it should be permitted when the woman's life is at risk; the court ruled that an abortion had not been made possible for the woman, despite the fact that the pregnancy could present risks to both the health of the unborn baby and the mother.
The woman, who has not been named for legal reasons, took her case to the European Court of Human Rights, along with two other women, who believed their health was put at risk as a result of the Irish abortion laws. One was a former alcoholic who was trying to get her three children out of foster care and the other had a high risk of ectopic pregnancy; the court ruled that Irish abortion laws had not violated their human rights.
The court ruled that the government had failed to allow the first woman to have an abortion, despite the fact that her life was potentially at risk; however, it is unlikely that the ruling will bring about any change to current legislation associated with abortion.