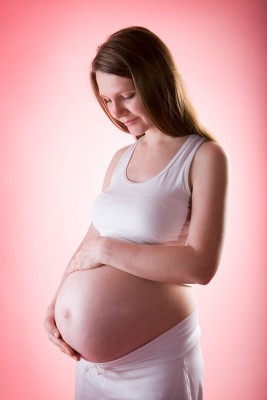 The European Court of Human Rights will consider the issue of abortion in Ireland and subsequently rule whether or not the current laws violate women's rights.
The case has reached the court after three women complained that their health had been put at risk by abortion laws in the country; as a result of the strict abortion laws, the women were forced to go abroad for the procedure.
The European Court's decision could have serious implications for the future of abortion laws in Ireland. The court's ruling will be final and the state must take steps to ensure that they comply with the new laws.
The court is considering the cases of three women, two Irish and one Lithuanian who was living in Ireland, known as A, B and C. The women all went to the UK for abortions after falling pregnant unintentionally; one woman had undergone chemotherapy treatment for cancer, one had already had children placed in care because she couldn't look after them properly and one had increased risk of ectopic pregnancy.
The women gave evidence in court last year and have received the backing of the Irish Family Planning Association. The Irish government has defended the current abortion laws and claim that they are based on "profound moral values deeply embedded in Irish society."