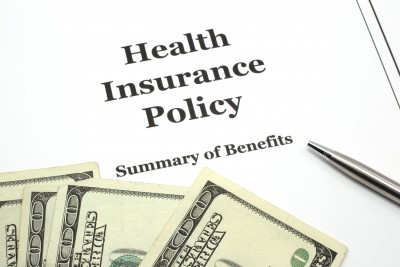 The Office of Fair Trading (OFT) has condemned the current practice of private health care provision in Britain, as being distorted and restricted. As such, it has referred the market to the Competition Commission for further investigation.
The conclusion came after the OFT decided to investigate the behaviour of private health companies, which provide a range of health care and health insurance provision to the tune of £5 billion in the UK alone.
The OFT was concerned about three areas, namely the complexity of the whole market, making any comparisons by consumers difficult, the restricted number of private health care providers and lastly, the lack of proper competition between providers.
The OFT also considered that health insurance is overpriced. It also believes that in reality what private health insurance schemes offer is not value for money. For instance, experts believe that consumers would be better off not buying so called PMI premiums on offer and save the money instead for future use. PMI is also considered poor when used in an emergency. What's more, paying health insurance out for many people could be considered 'dead money' in that the policy may never be used for years, yet premiums paid may increase over the intervening period.
If you currently have health insurance, it may well be useful to review it. Doing so could save you a lot of money. While some think that by paying for private health care will enable them to 'jump the queue' over an NHS patient, in reality this could be a mistake and opting for NHS treatment maybe a better option.
The present Government have been accused of pushing private health care at the expense of the NHS. Whether or not this is true, health care costs have risen dramatically over the last 30 years. But the cost may be more than necessary. That is the view of the OFT at least.
It will be interesting to see what the Competition Commission makes of it.