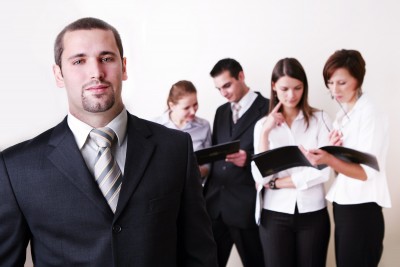 The Office of Fair Trading (OFT) plans to launch a review into the private healthcare market in the UK in early 2011.
The results are likely to be of specific interest to companies that offer private medical insurance as a benefit for their staff, allowing them to see which insurers provide the best services and best value for money.
The study aims to establish how competitive the private medical insurance market is in the UK and if the system is proving successful or if providers need to make changes. Some aspects of the review will look at the state of healthcare in the UK in general.
The OFT are still developing the framework for the review and are happy to hear from medical staff, insurers or even customers who have their own ideas about what an investigation like this should be looking into.
OFT senior director of services and public markets Sonya Branch said; "We are keen to establish whether patients and buyers of private healthcare services, including the NHS, are getting the full benefit of choice and competition."
One private healthcare provider, BMI Healthcare, has already warned that many GPs or specialists are needlessly costing the NHS millions of pounds each year by asking only one in three patients if they have private medical cover.