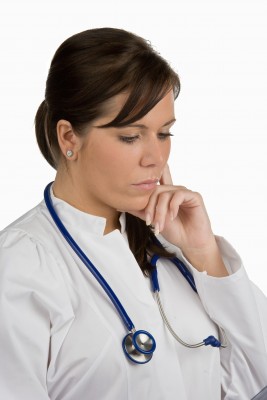 A malpractice lawyer from Illinois is hoping that the number of injuries in hospitals can be reduced. He argues that many of the injuries caused to patients are due to errors made by hospital residents during treatment.
Patrick Salvi told reporters: "Study after study indicates that there is a very serious problem with the training model used in the medical profession."
His remarks relate to a number of studies showing that newly qualified medical residents suffer from heavy workloads with long shifts. The studies also appear to show they are not adequately supervised. Consequently, residents are more likely to make significant errors compared to more experienced and better qualified doctors.
One of the studies Salvi cites was carried out as recently as 2007, and published in the Archives of Internal Medicine. This particular research focused on 4 areas of medical practice namely, surgery, obstetrics, prescribing and diagnostics.
About 80% of all malpractice claims are due to errors made in these medical areas.
The study reported some quite alarming statistics. For example, 27% of errors made involved a trainee doctor, out of which, 87% were hospital residents.
These findings are not confined to US hospitals. A very recent study found that medical errors rose substantially across the globe (about 10%), when trainees were involved in decision making.
This and the other research have led Patrick Salvi to pose a question about training. He said: "Does the training model lead to medical negligence by residents? That's a question the medical profession needs to ask itself,"
Salvi believes that one way of reducing the problem is for recommendations drawn up in 2008 and published by the Institute of Medicine should be adopted. If they are Mr. Salvi is hopeful that the high number of malpractice suits will fall. He said: "A new year, I hope, brings new focus and attention to this serious issue."