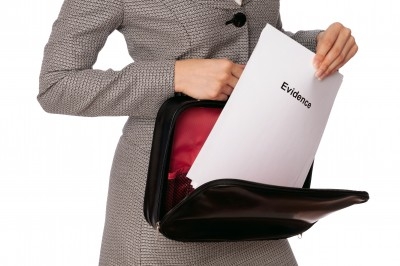 Medical negligence can be a difficult topic to discuss as well as prove, and the misdiagnosis of any illness or disease is no exception. Cancer is now one of the most common diseases in the UK and unfortunately causes numerous deaths each year. However thanks to advances in medical research, survival rates have doubled since the seventies. A lot of this is down to the early diagnosis of cancer, as it is easier to treat and chances of recovery are much higher.
Despite this fact many people each year find that their illness has been misdiagnosed. Cancer is not always a simple diagnosis and as such, there are cases where correct diagnosis may take time. However, there are some circumstances in which a doctor should reasonably suspect and send you for the relevant tests. If you feel you have been a victim of medical negligence what can you do?
The first piece of advice would be to put your complaint in writing to your doctor or local health service. Explain in the letter what has occurred and detail what you would like to be explained or what you would want to see happen. If you don't receive a response from this or you would like to pursue the possibility of a compensation claim, it is important to discuss your options with reputable medical negligence lawyers.
The first thing to establish is whether there is a claim. Any claim of medical negligence must be made within three years of the negligence or when the claimant was made aware of the injury or illness. Proof must be obtained that the care received was below the accepted standard level and caused some form of harm.
The claim is then broken into two stages; these are investigation of the claim and court proceedings. During the investigation a statement will be taken from the claimant and their medical records obtained to help build a case. In some cases solicitors may seek the advice of an independent medical expert to consider the details of your case. At this point your solicitor will inform you whether your claim is worth pursuing; this may include consulting with a barrister experienced in medical negligence claims, after which time court proceedings will be issued. Medical negligence claims are widely known to be lengthy processes and, if there are not obstacles, can take 12-18 months for each trial.
Funding legal proceedings is often a worry to many people, especially if claims are being made due to permanent damage causing the need for expensive care, and as such it is important to know what routes are available. Many members of The Association of Personal Injury Lawyers (APIL) offer a 'no win no fee' conditional fee agreement, which means that if a claim is unsuccessful the claimant would not be liable to pay the solicitors fees. The claimant may also be eligible for legal aid or public funding if they satisfy financial requirements and have a strong claim.
For more information on medical negligence or to share your experience why not visit action against medical accidents (AvMA).