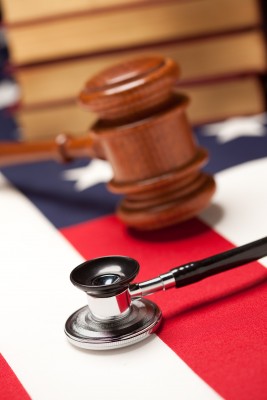 A New York Law firm is hoping that many will benefit from knowing their rights if they have to pursue medical negligence claims.
BBNRLAW law firm wants people to become further educated about their rights as many can pursue a claim without fully understanding what they are getting themselves involved in.
Brett J. Nomberg, the person behind the new blog web site is a senior partner at the law firm. He specialises in personal injury claims. He told reporters: "Our new blog showcasing victim's rights in personal injury situations will educate, inform and help consumers so that they can choose the right legal representation and know their rights in the state of New York."
Mr. Nomberg added that their site focuses on the victim's rights for various personal injury cases. In particular, cases that involved: medical mishaps, dog bites, hit and run accidents, construction faults and car/truck accidents were discussed in greater detail.
The USA is said to be the one of the most litigious nations on the planet. Whether this is true doesn't help potential litigants who are unsure about the best approach to making any kind of medical claim. This is mainly because of the fact that medical insurance companies are multimillion-dollar businesses, which will do all in their power to restrict any 'pay out' to a plaintive.
Cases of personal injury are by their nature complex as well as personal. As such they have to be handled with great care. The aim of this new web site will help provide potential litigants with the necessary information, irrespective of which law firm they choose to go with.