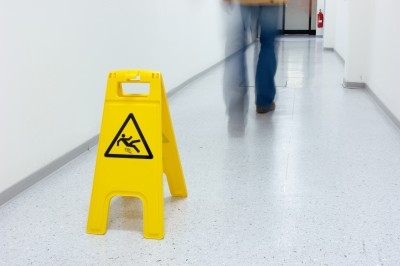 A firm of personal injury lawyers have predicted that the cutting health and safety inspectors will lead to a significant rise in accidents and injuries in the workplace. Chris Grayling MP, the Work and Pensions Minister, recently announced that 11,000 heath and safety workplace inspectors will lose their jobs in upcoming cuts.
DBS Law, based in Birmingham, run Claims Today Solicitors, a national business focusing on personal injury claims that oversees thousands of claims a year. They claim that even before the cuts were announced the number of cases they were seeing involving work place accidents had increased dramatically.
Rob Bhol, Managing Director of DBS law, said,
"In the last twelve months we have already seen an increase in our Personal Injury business coming from workplace accidents. We believe this is a result of a more relaxed attitude to health and safety by employers.
If the Government adopts an – after the horse has bolted – approach to accident prevention it will inevitably lead to more people being badly hurt and even killed at work.
Post-accident fines for firms guilty of neglecting health and safety is unlikely to encourage good practice, it is more likely to foster a cover up culture with accident victims being victimised.
It gives me no pleasure whatsoever to confidently predict that cutting 11,000 health and safety inspections will lead to more work for solicitors like us, I'd rather people were safe at work and cared for by their employers."