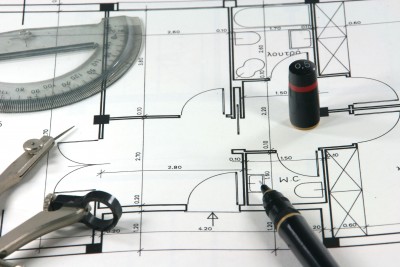 The UK's Health and Safety Executive (HSE) has released figures for the accident and death rate for construction workers in the southwest over the course of 2010. The statistics indicate that in 2010 there were 5 deaths fewer and 171 fewer injuries than in the previous year. Although the overall number of deaths and serious injuries has fallen, the figures are still worryingly high and the HSE has committed to further reducing them by compelling construction sites to tighten their safety measures and by providing facilities for workers to gain personal injury compensation.
Accidents in the construction industry are not confined to the UK; in New York City, USA, a number of recent accidents culminating in two fatalities have led to the closure of a construction site on the Upper West Side. The Department of Buildings closed the site, pointing to the deaths and fifteen other complaints received, the company in question is currently being investigated by the Department, as well as being pursued through the courts for personal injury compensation.
A recent report claims that the HSE's attempts to win personal injury compensation for workers has helped lead to a drop in the number of accidents in construction and a reduction in deaths in the industry. This claim is supported by the figures which show a reduction in construction related accidents and deaths from 2008-2010, however the drop in accidents could be at least partially attributable to the general contraction of the construction industry in the wake of the financial crisis.
The HSE is in its fifth year of running an initiative related to personal injury compensation for construction workers, however this initiative, in addition the inspection of construction sites, still has a great deal to do to ensure the safety of workers. In the South West the HSE issued 31 improvement notices after visiting 58 sites, which suggests that a number of firms at least are not doing enough to ensure the safety of their workforce. The number of workers in the South West that received serious injuries in 2009/2010 still stood at 2,304, in addition to 17 fatalities. The majority of deaths occurred during repair and maintenance.