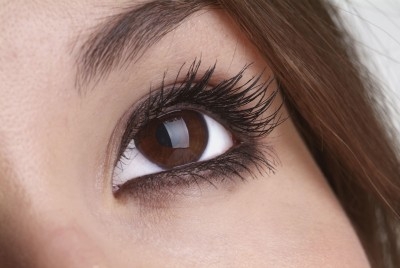 The US Food & Drug Administration (FDA) has issued a warning over misleading adverts promoting laser eye surgery.
It seems the FDA feels that promotional material issued relating to LASIK surgery is insufficient in giving consumers information about potential risks.
While LASIK surgery is generally safe, it is known not to be suitable for everyone. Unfortunately, potential patients may not realise that until too late.
Speaking with reporters, Steve Silverman, compliance director at FDA's Centre for Devices and Radiological Health said: "Advertising by many eye care professionals who perform laser vision correction surgery provides patients with the risk information that they need to make informed decisions."
He added: "But providers whose advertising does not provide adequate risk information are finding out today that the FDA is serious about consumer protection."
Laser eye surgery has been around for several years now and is used for the treatment of many disorders including cataracts. However as intimated above it is generally more suitable for younger people who are fit and well but who want to get rid of their spectacles or contact lenses.
However, the FDA wants providers of this treatment to offer customers better information, outlining what conditions it can help, and more importantly what it can't help.
The FDA has also warned that failure to remedy any advertising will cause sanctions to be imposed. In some cases it can close down a business and seize property.