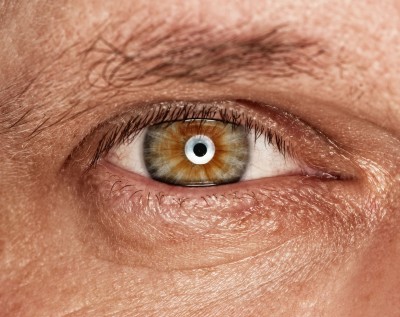 The growth in LASIK technology to improve the eyesight of customers has fired up officials at the US Federal Drug Administration. It seems the latter has decided to crack down on eye care specialists, who may be miss-selling the technology and / or making false safety claims.
The FDA recently sent out a letter warning eye surgeons against false and dangerous advertising that is likely to mislead potential customers. In the letter, the FDA also said they were giving the practitioners just 90 days to get their house in order. Failure to do so will see regulatory action being taken against them. The FDA in the US has a lot more power than any equivalent organisation in the UK.
Erica Jefferson who works for the Federal Drug Administration told reporters: "It's about the false claims and not adequately providing consumers with information about the risks associated with the procedure."
The recent letter sent out by the FDA is the second action in two years. In 2009 they issued a similar warning about false claims and advertising. At the same time the Federal Trade Commission (FTC) also issued guidance, which said:
"A company must have a 'reasonable basis' for its claims before it runs an ad. For example, the statement, 'clinical studies show that the laser used by Dr. X results in 20/20 vision 85 percent of the time,' must be supported by clinical studies to that effect for Dr. Xs patients… Statements from satisfied customers are not sufficient to support a health or safety claim or any other claim that requires objective evaluation."
LASIK surgery involves treating a patient requiring corrective eye surgery with a laser. The latter alters the shape of the cornea. But the treatment isn't for everyone, and the FDA is worried that practitioners are falsely claiming that it is. Doing so not only contravenes advertising regulations but also potentially puts a patient at risk.
Most professionals agree that false advertising must be stamped out. For instance, Dr. Eric D. Donnenfeld a member of the American Society of Cataract and Refractive Surgery said: "A lot of patients make a decision based on an ad in a magazine or an audio clip on radio. There are a lot of very good doctors who advertise, but it doesn't mean a doctor is good because he advertises or offers group discounts.
"We have to go beyond the advertising or Groupons and have to treat [LASIK] as a surgical procedure."