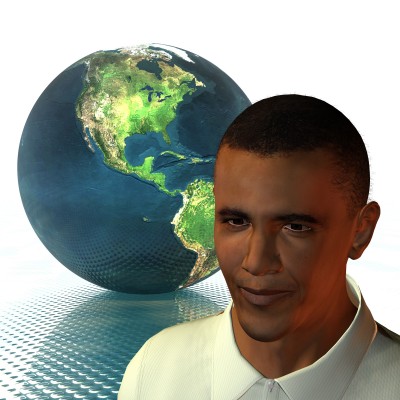 Despite some judges publicly stating the Obama legislation is lawful, another federal judge has now decided the legislation is unconstitutional.
The ruling by Florida judge Roger Vinson was expected. However it wasn't expected that his judgement would go beyond a separate ruling last year by a Virginia judge who said the insurance aspect of Obama's bill was unconstitutional.
The Obama's health care reforms have caused tremendous divisions among both law makers and law enforcers. Some aspects of the legislation have even caused consternation among fellow Democrats, even though most agree with the main thrust of the legislation.
Giving his ruling, Roger Vinson said: "The existing problems in our national health care system are recognised by everyone in this case.
"Regardless of how laudable its attempts may have been to accomplish these goals in passing the Act, Congress must operate within the bounds established by the Constitution. … I must reluctantly conclude that Congress exceeded the bounds of its authority in passing the Act with the individual mandate."
How reluctant Judge Vinson really is remains to be seen. He was a supporter of the former President Ronald Reagan, and has been suggesting for many months that he is likely to back the Republican sponsored Florida amendments which also have the support of 25 other States.
That said Judge Vinson did reject another claim made by Florida State that the legislation would force the State of Florida to expand the Medicaid insurance programmes for the poor.
The likelihood of this continual legal wrangling is that the Federal Supreme Court will be forced to give a final ruling, something that is expected next year.
Could this be the end of Obama's health reforms?