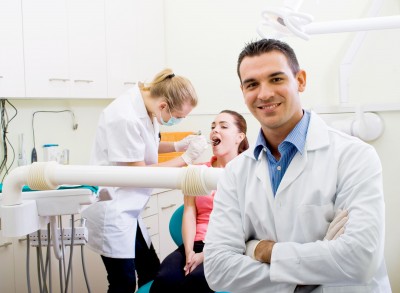 Dentists in Northern Ireland have produced their own proposals for dentistry in the province, which they hope the Assembly will take on board.
One of the proposals is for the Northern Ireland Assembly to support improvements to advice and preventative oral health care; and to invest in the dental profession as a whole, and not just dentists.
The British Dental Association (BDA) backed manifesto which is being published to coincide with the May local and provincial elections wants the Assembly to push for a new dental contract which focuses of high quality care in particular, towards vulnerable groups in Northern Ireland society.
Further, the BDA wants the Ulster Government to start reducing red tape which is hampering development of dental health care. The director of BDA Northern Ireland, Claudette Christie told reporters: "The new Assembly needs to address the problem of persistent oral health inequalities in our population by recognising the issues that lie behind it and investing in the future. "
She added: "The BDA manifesto sets out how the Assembly can give Northern Ireland 'Better Smiles' and help dentists in communities across Northern Ireland deliver care to their patients.
"Funding, planning and meaningful engagement with the profession will be vital in achieving this goal."