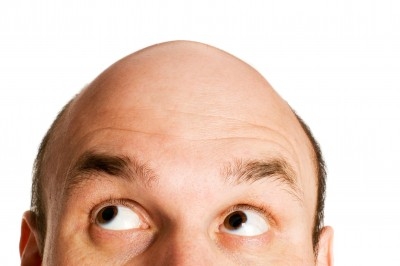 That's the claim of researchers, who have been studying the effects of a new hair transplant therapy called Follicular Unit Extraction (FUE).
The treatment involves removing hair follicles from the back of the head and transplanting them onto balding areas of the head. Drugs are used to help this interleaving process.
However, it has also been reported that men suffering from baldness also said their sexual drive had improved after treatment. This may just be a case of mind over matter, that is, a psychological phenomenon. But some experts believe the drug treatment itself may contribute.
One of those opposed to the view that FUE has improved libido in men is Dr. Mark Vanderpump. An endocrinologist working at the Royal Free Hospital he is reported to have said: "The recommended hair loss drug might also help to protect scalp hair but certainly, it cannot be linked to the amount or the action of testosterone away in the body apart from the prostate."
This view is also disputed by one sufferer, who told reporters: "After one to two months of Propecia, I gained about 5lb of muscle… nothing changed with my diet or lifting routine so I guess it was the Propecia."
Hair loss in British men is believed to affect around 6 million. With many men now feeling they have got to do something about it, treatments such as FUE are on the agenda for many.
Whether it really does increase sex drive however, requires far more research, but the general consensus is that hair transplant therapy doesn't have any effect at all.