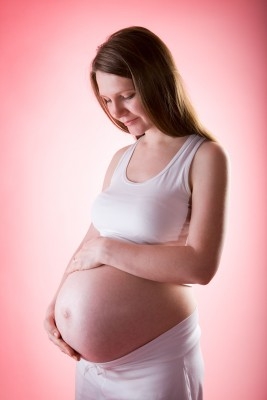 The answer is yes, according to the New York University Fertility Centre. It seems that that doing yoga helps relieves stress felt by women who are undergoing IVF treatment.
This is also the experience of one lady, Kimberly Sorrano who told the New York Times: "Verbally, she brings you to a relaxation place in your mind."
She added: "It's great to do the poses, get energy out and feel strong. But the most important part for me was the connection to the other women."
Although women will have the support of their partners, it is nevertheless a lonely and stressful experience. Support by others in the same boat can often go a long way to help relieve the negative feelings often attached to infertility. Doing group Yoga sessions seems to help uplift the spirits as well as giving the woman a new outlet.
This type of activity appears to be a growing phenomenon in treating infertility, but not as something in isolation from everything else. Instead, it is part of a holistic treatment policy. It's also fun to do for many women.
This latest activity is also not the only holistic approach that has been tried, nor will it be the last. A number of mind-body programmes have been instituted over the last few years, notably in the USA. Britain tends to be slow in offering this sort of thing, but it will no doubt be offered at some stage, if it isn't already.
Interestingly, while it is believed that Yoga and similar practices does help relax women, there hasn't yet been any research undertaken to determine whether Yoga actually helps increase pregnancy rates.
For now though, Yoga does appear to helping relieve the associated psychological problems of infertility. It may also help women to rely less on drugs. One lady who was taking drugs at the time of her IVF treatment, but later came off them as a result of going to yoga classes said: "Being able to open up in a safe environment with support and encouragement of others on the journey, everyone became each other's cheerleader.
"I learned to become so open about it."