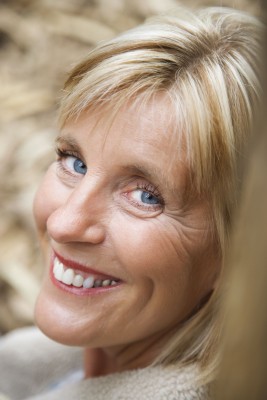 There are a number of circumstances under which we can lose our natural teeth. These include a number different oral health problems including tooth decay, gum disease or even injury. Whatever the reason, if you have experienced the loss of teeth, your dentist will have talked to you about the possibility of having dentures fitted. If you and your dentist agree that dentures are the most desirable solution to your oral health issues, there are a number of things you should know about the process to help you prepare:
Tooth extraction and healing
Long before getting your dentures, the first step is the evaluation of your dental condition, and assess whether any remaining teeth require removal. Be aware that your gums need to heal before the process of making and fitting the dentures begins. The time taken for the healing process to be completed varies.
The denture-making process
The dentist or other dental health professional will use a gel-like substance upon which you will be required to bite down to create an impression to create an exact model of your jaw and mouth. This is illustrates that ever set of dentures, simply because every jaw and set of circumstances is different from one person to another. With this in mind, it should be pointed out that there are different types of dentures to accommodate different people.
The word 'dentures' is a broad term that could potentially refer to a number of different types of tooth replacement. The two most common types of dentures are:
Full, upper and lower dentures
These need to be fitted in the complete absence of natural teeth.
Partial Dentures
Partial dentures are fitted when only one or more teeth need to be replaced. These are useful not only for a nicer smile, but to help the existing natural teeth to remain aligned.
Initial fitting
This is the time when your dentures will first be fitted. The dentures will be examined to assess how well they fit and whether any adjustments need to be made, which if not especially major can be done immediately. You must be aware that initially speech might become impaired and it may be difficult to eat certain foods, although this will no doubt improve with practice and time.
Regular dental exams
You should be sure to visit your dentist on a regular basis to ensure that your dentures maintain their accurate fit and remain in good condition.