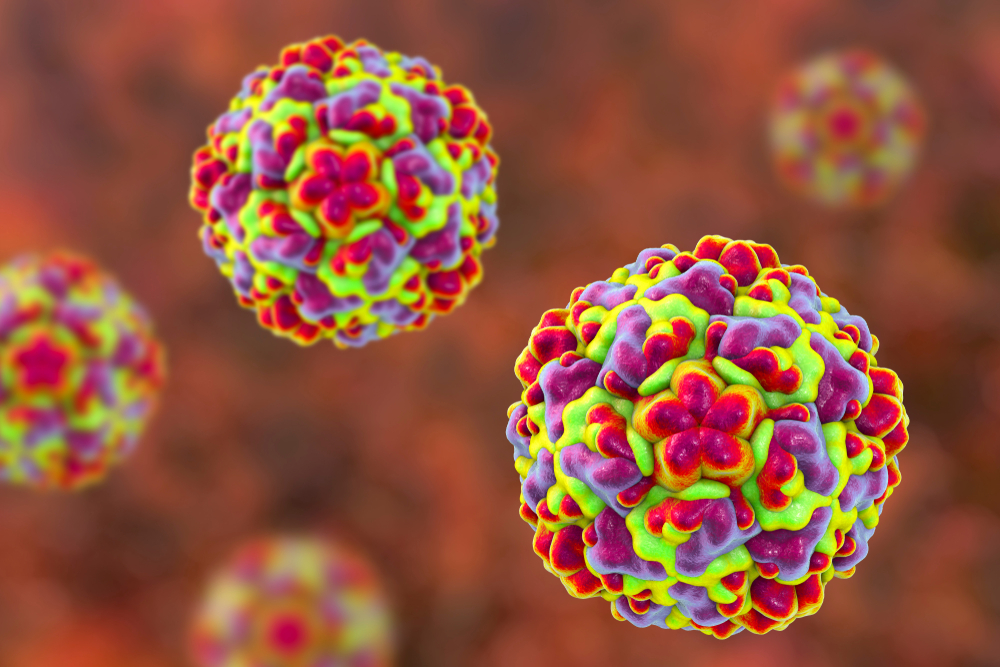 A research team from Imperial College London have been working on an innovative treatment that may be able to cure the common cold, which would be inhaled to stop the virulent illness in its tracks.
The common cold is a collective term for hundreds of very similar viruses, which has made it notoriously difficult to truly cure or immunise against, and the main difference with the prospective treatment is that instead of trying to fight the virus, it blocks a protein in human cells called NMT that would typically be used by cold viruses to spread, and if a treatment is applied early enough, any cold virus would be stopped at a very early stage.
Lab studies have shown that the treatment was effective within a few minutes of being applied, and it has been suggested that human trials could begin within two years, to ensure that the drug is not toxic in the human body. The treatment would take an inhaled form, which would reduce the risk of side effects and be as quick as possible.
Professor Ed Tate, researcher at Imperial College London, suggested that even if a cold has managed to start taking effect, the treatment may help to reduce the symptoms, noting that this would be particularly helpful for people with respiratory conditions such as asthma, where a cold can make a sufferer quite ill.
He also noted that because cold viruses have so many variations and evolve at such a quick rate, they are often drug-resistant.