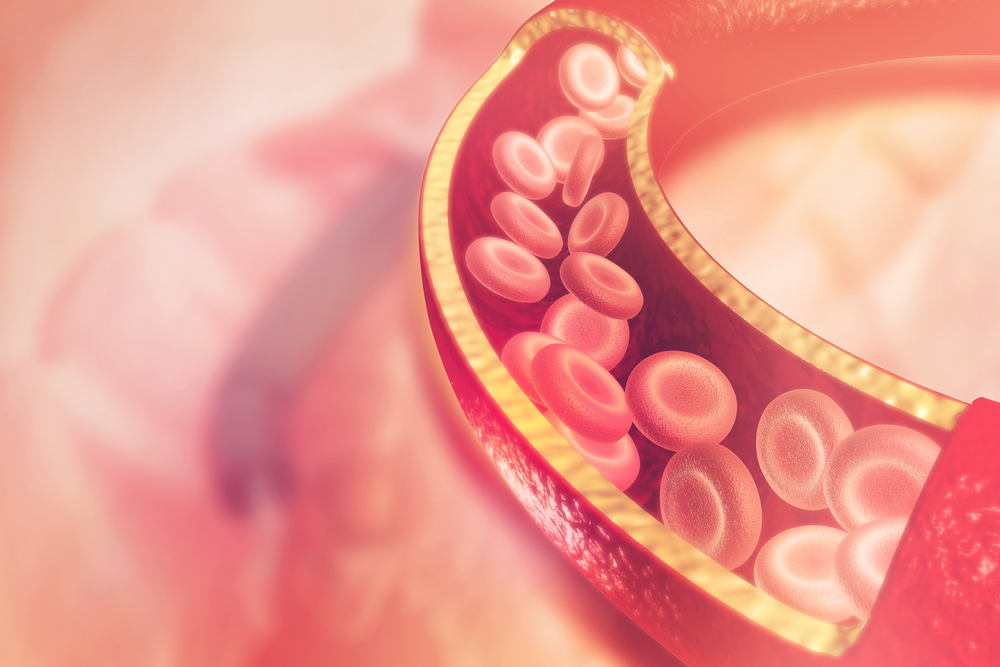 Regular exercise helps to keep the arteries young and prevent them from stiffening, it has been revealed. A new study claims that working out 4-5 times per week can lower the risk of heart problems and keep the arteries healthy.
The study, which has been published in the Journal of Physiology, found that exercising 4-5 times was more beneficial than working out 2-3 times per week, but suggested that any amount of exercise was better than inactivity. Researchers analysed the impact of exercise on a group of 100 people aged over 60 years old. The team evaluated the frequency with which participants exercised throughout their lives and measured the stiffness of the arteries. The arteries tend to become stiffer with age, but there are also risk factors linked to lifestyle choices that can accelerate the process.
The team, which is based in Dallas, Texas, found that those who exercised 2-3 times a week had healthier, more youthful medium-sized arteries, but those who undertook 4-5 sessions per week also had younger central arteries, which are larger. These central arteries are charged with supplying blood to the abdomen and chest.
Dr Benjamin Levine, lead author of the study, said that the findings of the study were "really exciting" and they can be used to design and build programmes that focus on keeping the heart as young as possible and even turning back the clock.
Current NICE guidelines recommend 150 minutes of moderate exercise per week.