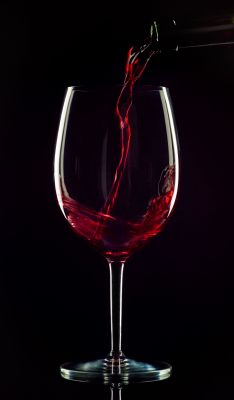 Experts from Public Health England have issued a warning over a looming health crisis facing middle-aged people in the UK. Experts believe that a sedentary lifestyle, fast food and work-related stress are taking on their toll on people aged between 40 and 60 years old.
The body has warned that eighty percent of middle-aged people in England drink too much, fail to exercise enough or are overweight. The result is likely to be a crisis in the coming years.
Public Health England is appealing to those aged between 40 and 60 to use the start of the year as a springboard to make healthy lifestyle choices in the months to come. The advice from experts is to move more, eat well, and keep an eye on alcohol consumption. According to the body, the so-called 'sandwich generation', is more concerned with caring for younger or older relatives, and it's time they started looking after their own health.
Although life expectancy is increasing, health standards are not improving and people are living for longer but in poorer health, which increases pressure on the health service. Prof Muir Gray, clinical adviser for a new campaign aimed at middle-aged people, claimed that modern life is very different to times gone by, and the demands are taking their toll on 40-60 year olds. By making changes, such as starting an exercise regime, drinking less and eating a healthy diet, you can reduce your risk of type 2 diabetes, obesity, heart disease and some forms of cancer dramatically.
The Public Health England website features a new interactive How Are You? quiz, which enables users to answer simple questions to obtain a score. The score gives you an idea of how you're getting on, and what kinds of changes you could make to improve your health.