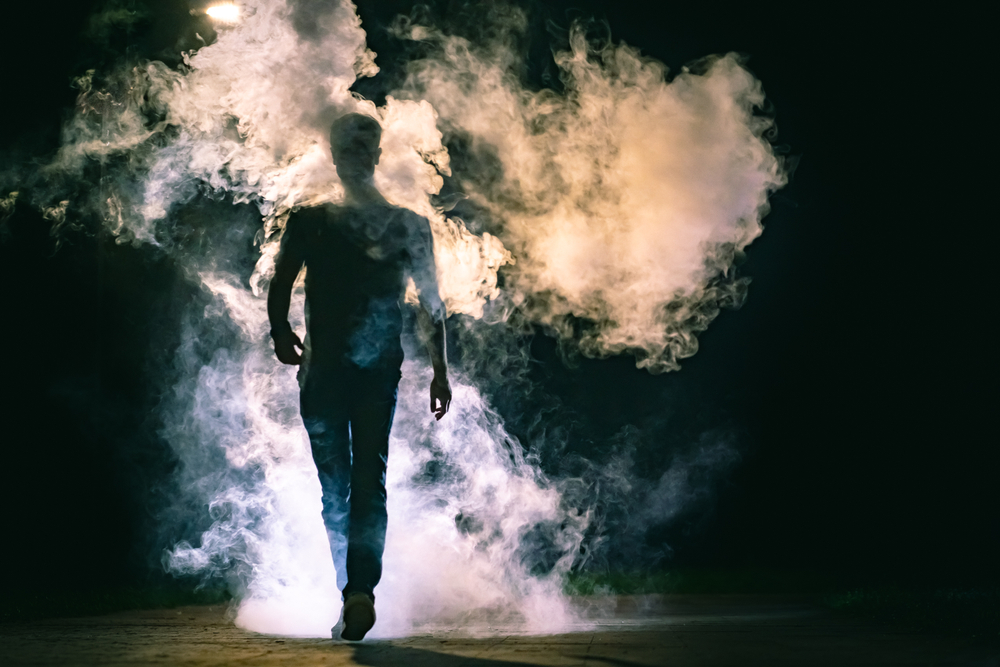 One of the favourites in the Welsh Labour leadership race is proposing to ban smoking in town and city centres across Wales.
Mark Drakeford, who is believed to be first in line for the position, has included plans for a widespread smoking ban in his manifesto. Smoking is currently banned indoors, but Mr Drakeford's proposals go a step further. If he wins, he is proposing to ban smoking in outdoor areas too, including terraces of restaurants and bars and public spaces within town and city centres.
There are already plans in place to prohibit smoking around schools and hospitals from next summer, but Mr Drakeford believes in a more expansive ban. Talking to BBC Wales, the Labour leadership candidate said that it was "very important" to continue trying to reduce the number of smokers in Wales.
Smoking indoors was banned in 2007 in Wales and smoking rates have dropped since. However, Mr Drakeford believes that there is more work to be done. In 2016, he tried to implement a partial ban on e-cigarettes, but the move failed to attract cross-party support. UKIP assembly leader, Gareth Bennett, branded Mr Drakeford's plans "ludicrous" and said that people should have a choice when it comes to smoking outdoors.
Mr Drakeford's manifesto also included plans to install water fountains across the country to encourage people to drink more water, and proposals to ensure all new homes have access to fibre broadband.
Smoking is a known risk factor for a host of deadly diseases, but Mr Drakeford's plans are likely to cause controversy.