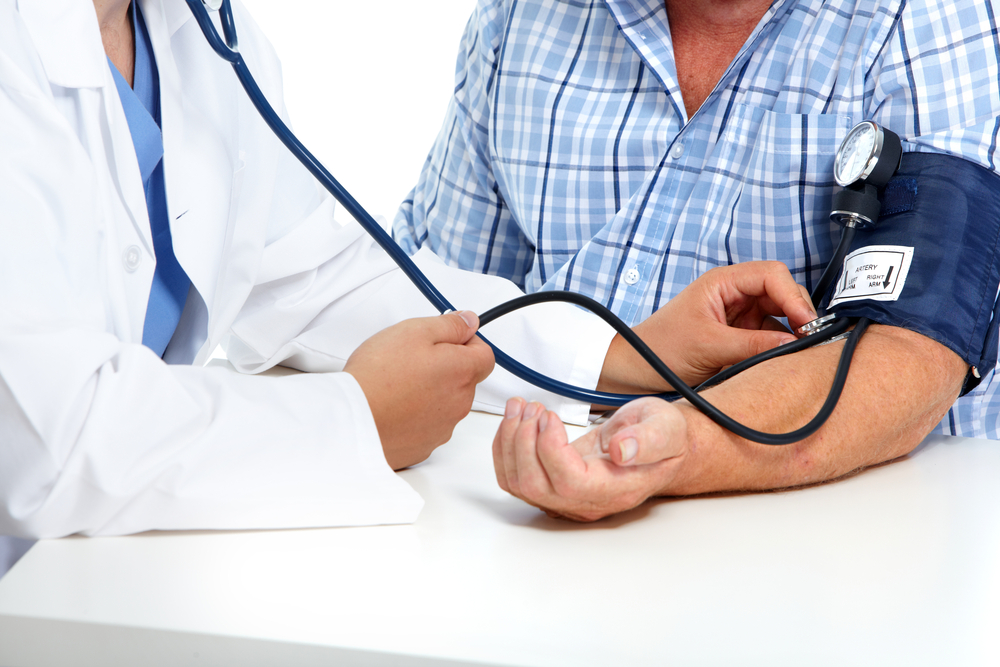 The Health Secretary has launched a new preventative health plan, which is designed to increase life expectancy.
Matt Hancock is keen to switch the focus to prevention, rather than cure, and has introduced new guidelines to outline a long-term vision for the NHS. At the moment, he explained, the NHS spends ten times as much cash treating conditions as trying to prevent illness. Now, ministers are keen to adopt a preventative approach and reduce the prevalence of several health problems by encouraging people to make healthier lifestyle choices.
Speaking to Radio 4, Mr Hancock explained that there needs to be a change in the culture and also in the way resources are designated and managed. He added that the NHS has equated to the "National Hospital Service" for too long, and suggested that it's time to focus on encouraging people to live healthier lives.
The aim is to prolong life expectancy by an average of five years by urging people to take more responsibility of their own health and wellbeing, and by providing advice and information to enable the public to make better choices. At present, the average life expectancy in the UK is 79.2 for men and 82.9 for women. Mr Hancock is hoping to increase these figures by 5 years by the year 2035.
Amid the most pressing concerns are smoking, obesity, inactivity and alcohol intake. The plans encourage people to try and give up smoking, to eat a healthy, balanced diet and pay more attention to sugar, salt, and fat intake, and to stay active. There are also plans to halve childhood obesity rates by 2030, to increase the number of cases of cancer diagnosed at stage 1 or stage 2, and to reduce the risk of loneliness in older age by encouraging social prescribing. This is a means of encouraging interaction by way of prescribing community activities.
Mr Hancock said that £97 billion is spent on treating illness, while only £8 billion is spent on prevention.