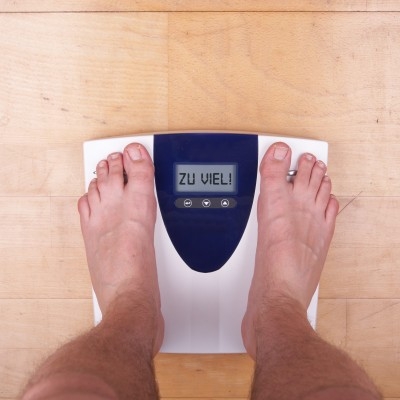 After seeing the size of his stomach on Google Street View, Bob Mewse decided he decided to do something about his weight.
The 58 year old admitted to reporters that his weight gain is all down to eating cakes, crisps and biscuits. He had fact ballooned to a shocking 21 stone 3lbs. This puts Mr. Mewse in the morbidly obese category.
Bob, who hails from Bristol, told reporters: "I'd been thinking about losing weight for some time, but after seeing that picture I knew I had to do something. My belly was sticking out and I looked huge.
"My blood pressure was sky-high too. I was in such bad condition that I was unable to walk and talk at the same time."
Bob saw himself on Google's Earth Street View about a year ago. He was so shocked he embarked on a strict weight loss regime which included changes to his diet, going to the gym and hiring a personal fitness trainer. Today, he weighs a respectable 14 stone.
Ditching fatty foods for a healthier diet which includes fruit, salad, vegetable and protein-rich foods, Mr. Mewse feels much better.
Obesity in the UK is a growing problem, particularly among children. But Bob Mewse has shown the way. He said: "If I can do this, anybody can. I'm just an ordinary bloke and feel so much healthier now."