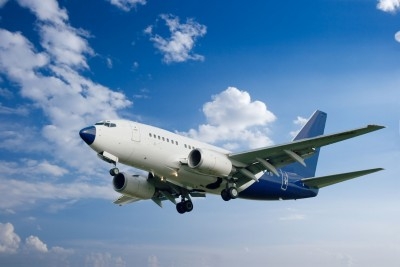 Dental and medical tourism is a common phenomenon in Europe with many people travelling from the UK to get treated abroad. Some people even combine it with a holiday.
In America there is a similar trend with around 750,000 people travelling to Mexico and even further afield for dental treatment.
Despite Obamacare, which was finally implemented at the start of this year, health treatment is still expensive with many ordinary families not having sufficient insurance to cover the cost.
For instance, Raife Nopson recently investigated the cost of 2 implants and 2 crowns. She was told by her clinic that the cost would be $15,000 (about £13,000). However, her insurance would only cover $1500 (about £1000) of the treatment cost.
On learning this, Nopson, 58, from Williamsburg, decided to travel to Cancun in Mexico. By comparison to US charges, the cost in Mexico was still $5,000 (about £3,000) but as the patient told reporters, it is still a huge saving.
Luckily, Nopson happened to have a holiday home in Cancun, so in her case she could combine her treatment with a holiday.
For most people in the USA however, they are not so lucky.
In the case of Raife Nopson, she is seemingly well served by dental practices, but the USA is known to have a dental crisis with a shortage of around 9,000 qualified dentists.
Universities across the nation are beginning to address this situation, and hopefully in time they will ease the growing dental problems faced by people.
But it isn't just the shortage of available dental practices that is causing problems. Dental health, like general medicine, is a big business in the USA. Therefore, growing numbers of individuals are struggling to pay for treatment at home.
However, travelling abroad can be problematic unless you take precautions.
Although aimed at American health tourists, the following advice from the US Centre for Disease Control (CDC) is valid for everyone.
Before travelling abroad for any medical or dental treatment, visitors should consider water safety, take care about taking the proper medication, check blood is screened, properly follow after-care instructions, check out the clinic and staff (including their qualifications) before travelling, get a written agreement defining treatment and obtain copies of any reports.
The general advice is to take care and do your research before going to any medical or dental practice abroad.